Kendra L. Koivu
Assistant Professor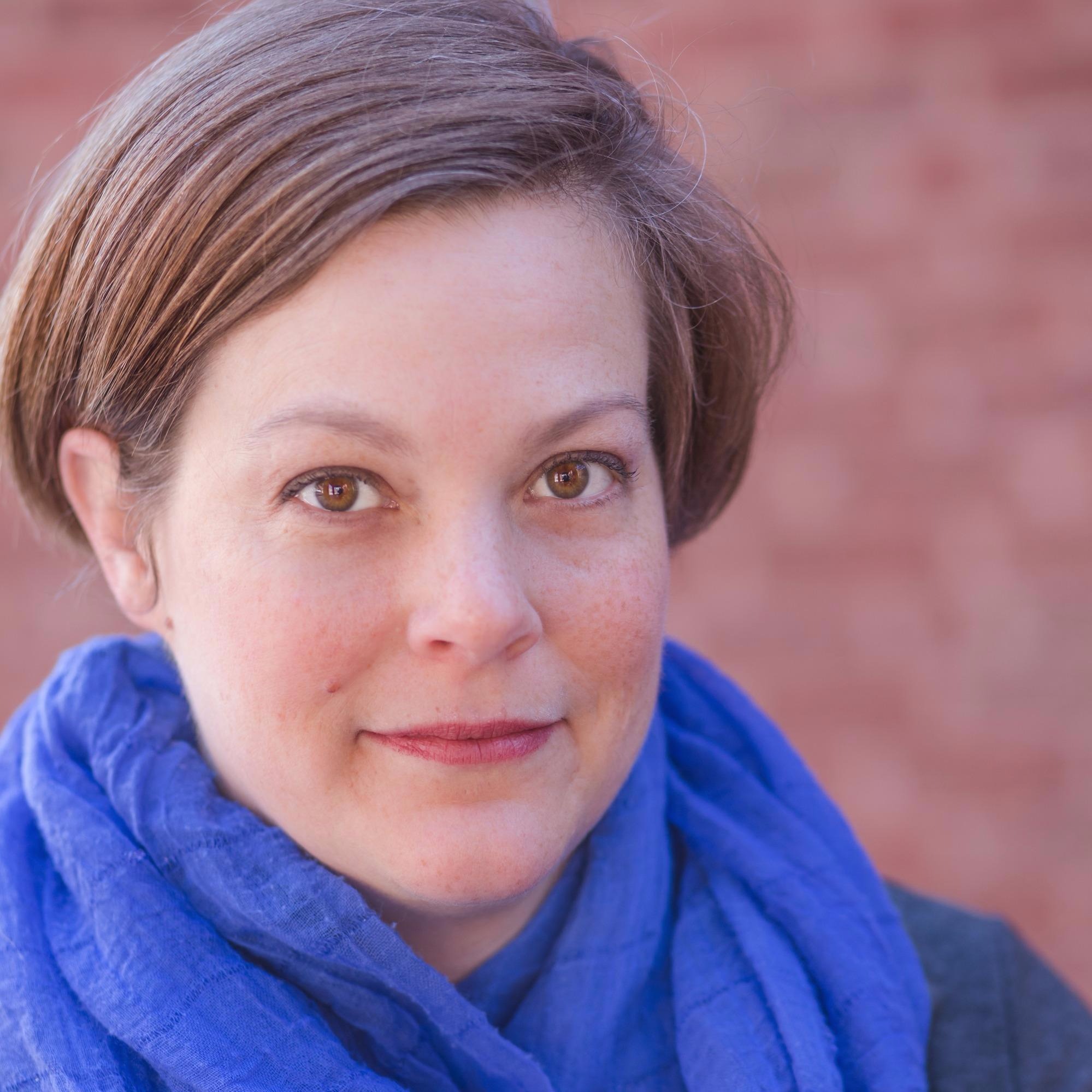 Email:  klkoivu@unm.edu

 
 

Office:  SSCO 2048
Research Area/s:
Comparative Politics,  Methodology
Biography:
Professor Koivu received her BA from Stetson University and her PhD from Northwestern University in 2012. Her research interests are comparative politics, international relations, political economy and qualitative methodology.
Research Interests
Professor Koivu's research interests reflect separate research agendas. The first includes the political economy of illicit markets, the development of international drug control regimes, transnational narcotics trafficking, and the twin processes of state-building and market development. The second involves the logic of inquiry and philosophy of science, specifically Boolean and set-theoretic qualitative methods.
Recent Accomplishments
Professor Koivu's paper "The Gap Within: Differences between Qualitative Approaches," (with Erin Kimball) was nominated for a Sage paper award at the American Political Science Association annual meeting.