Jessica Jones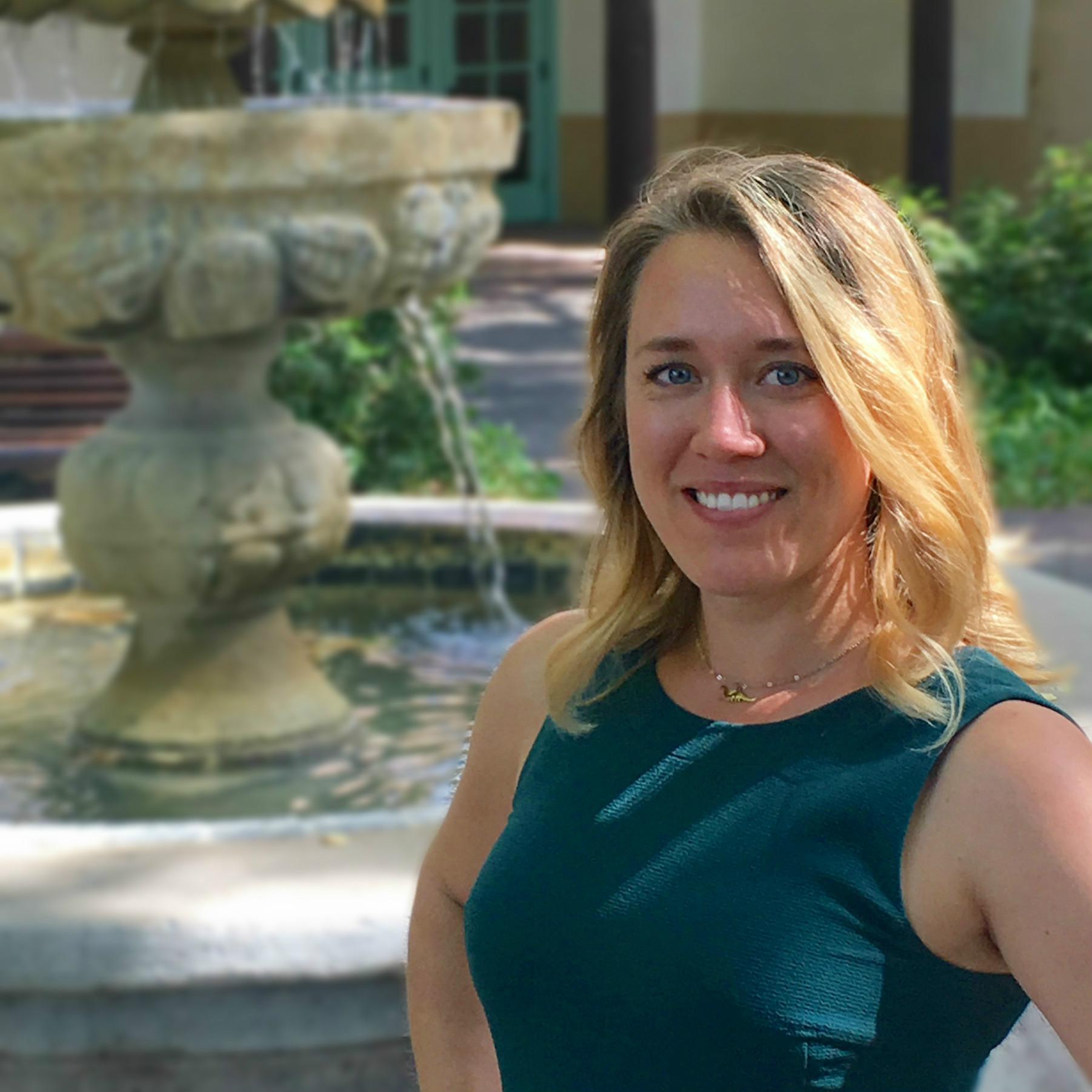 Contact Information
Office: SSCI 2064

 
Biography:
Jessica L. Jones is a PhD student in International Relations and Methodology. Her dissertation asks how countries make policy in response to large scale forced migrations like the current Syrian refugee crisis in Europe. Jessica's other research projects are at the nexus of human rights, conflict, and climate change including: sexual violence committed by government security forces in-and-out of conflict (Butler and Jones, 
IASR, 
2016), forced migration in response to human rights violations and climatic changes, and international climate change institutions. Her work at Sandia National Laboratories in CBRN nonproliferation also led to a publication on the nature of modern chemical weapons (Alley and Jones, 
NPR
, 2015). Jessica holds an MA from the University of New Mexico, and a BA from University of Tulsa.