Peter S. Kierst
Principal Lecturer
Undergraduate Advisor
Pre-Law Advisor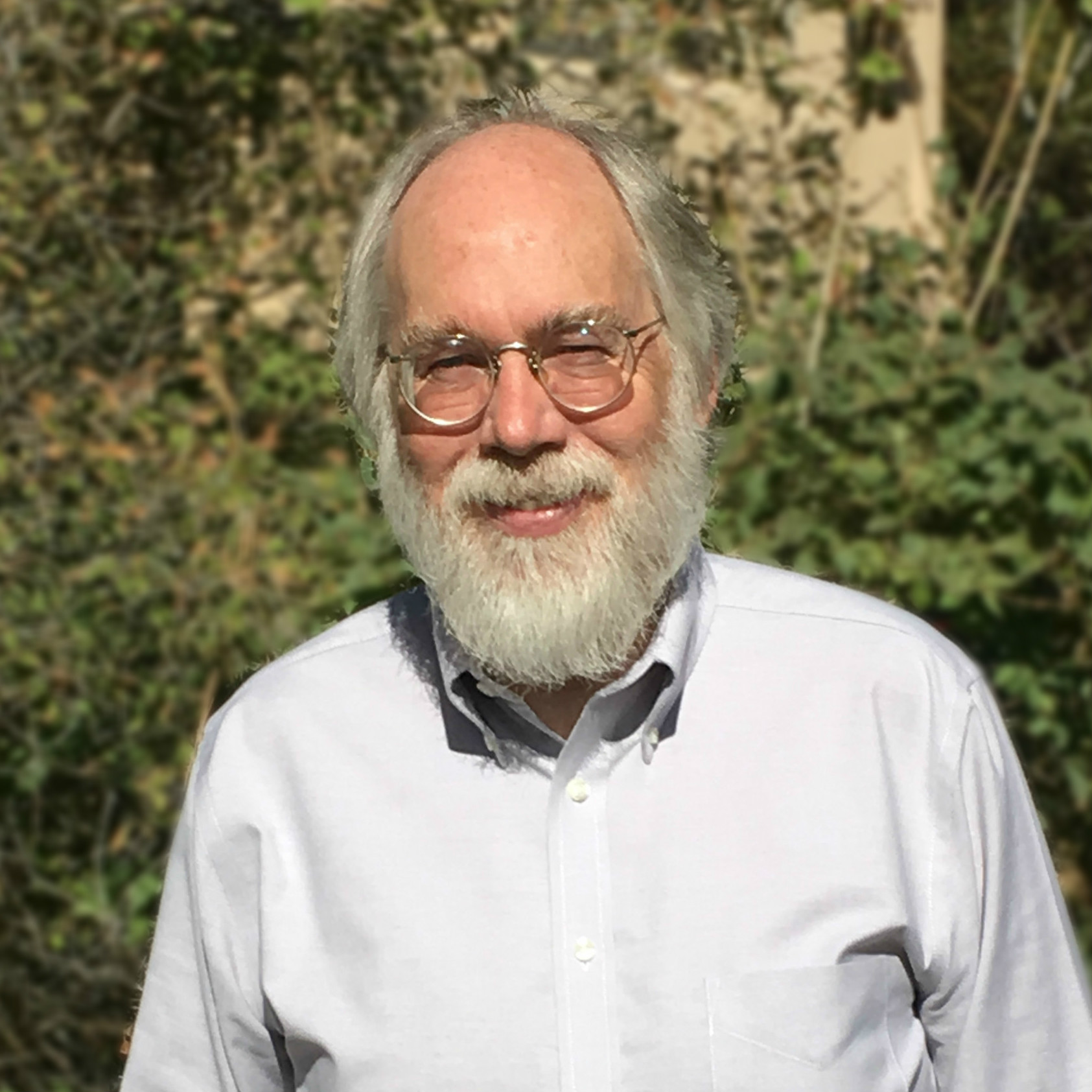 Email:  pkierst@unm.edu

Phone:  (505) 277-2057

 

Office:  SSCO 2057
Research Area/s:
American Politics
Biography:
BA, 1977, University of New Mexico (Theatre Arts)
MA, 1980, University of New Mexico (Political Science)
JD, 1984, University of New Mexico
Peter Kierst is a Principal Lecturer who teaches Constitutional Law and theory.  He joined the Political Science Faculty full time in 2005 after teaching these subjects for many years part-time.  He was a trial lawyer in New Mexico for 30 years.  For his last case he served as one of the Lead Counsel for the plaintiffs in the New Mexico same-sex marriage litigation, which resulted in the New Mexico Supreme Court holding that the Constitution required marriage equality.  He also litigated many other constitutional cases in his career, primarily when a shareholder in the firm of Eaves, Bardacke, Baugh, Kierst and Kiernan. He was an adjunct professor of Evidence and Trial Practice at the UNM Law School for 14 years. He has been awarded the highest possible professional rating (AV), the State Bar's Zenith Award for professionalism education, and the ACLU's Guardian of Liberty award. He has received numerous recognitions from UNM student organizations for his teaching, and was three times nominated for the UNM Lecturer of the Year award. He serves as the department's Undergraduate Advisor, and works closely with majors and minors in completing their degree programs.
Professor Kierst teaches a series of four courses in the American Constitution: Constitutional Law: Powers, Constitutional Law: Rights and Constitutional Law: Liberties, and a Constitutional topics course that varies year to year. He also teaches the introductory course, The Political World. He regularly supervises students' independent study projects on a variety of constitutional topics.
Selected Publications
"The Judicial System" in Governing New Mexico, ed. Paul Hain and Chris Garcia, UNM Press, (3rd ed.)