Jami Nelson-Nuñez
Associate Professor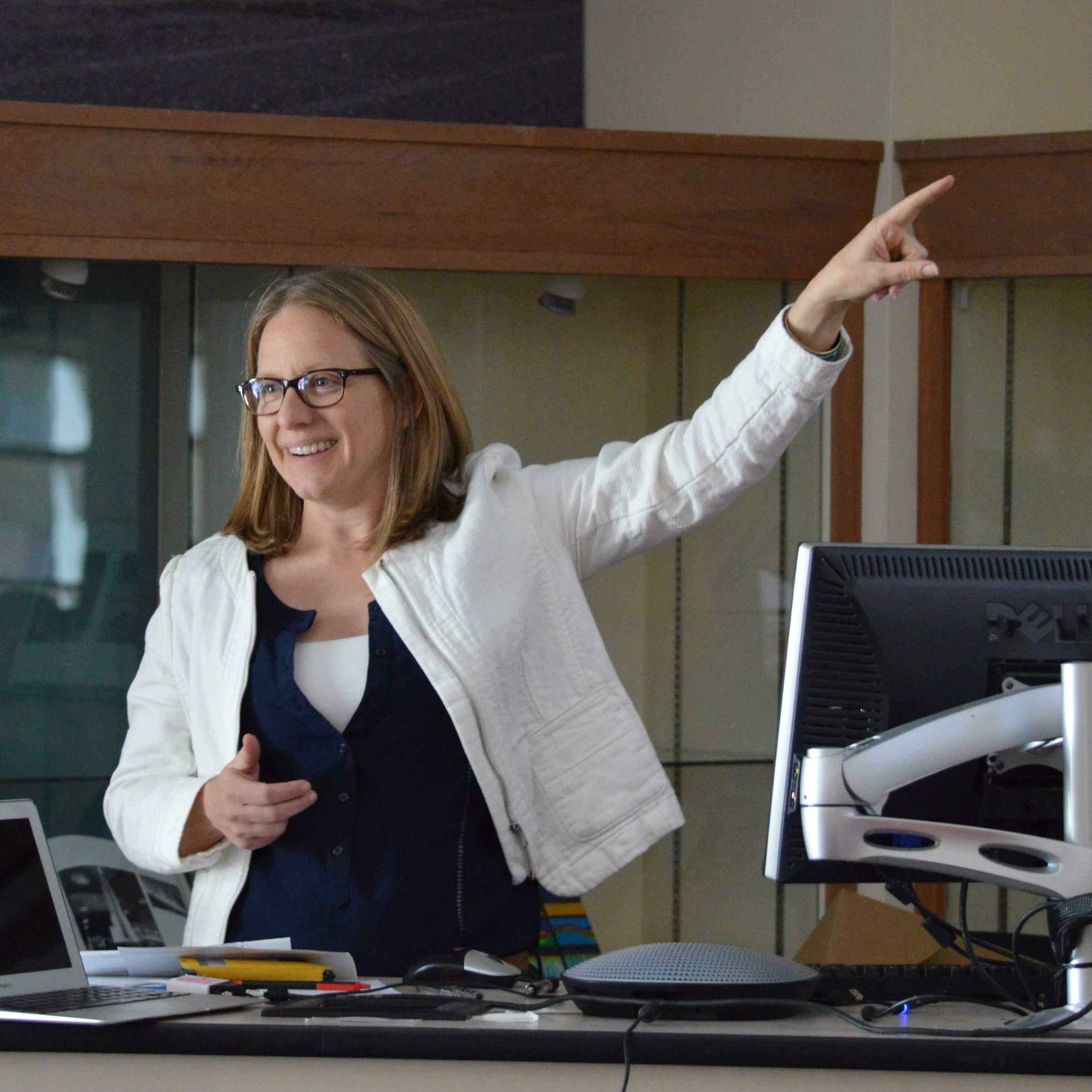 Email:  jaminunez@unm.edu

 
 

Office:  SSCO 2040
Research Area/s:
Comparative Politics,  Public Policy,  Methodology
Biography:
Jami Nelson-Nuñez is an assistant professor of political science at the University of New Mexico. She received her BA in International Affairs (1999) and MA (2009) and PhD (2014) in Political Science from the University of Colorado Boulder specializing in comparative politics, research methodology and policy. Her work focuses the politics of service provision in developing countries, with a particular emphasis on water and health, non-governmental organizations (NGOs), and local governance in Latin America.
Dr. Nelson-Nuñez's research agenda explores the challenges of development and extending basic services to the poor in developing contexts.  One focal point of her work is interactions between civil society groups and local governments in decentralized settings.  She investigates the impact of NGOs on political behavior and government service provision and identifying obstacles to effective collaboration between NGOs and local governments. Dr. Nelson-Nuñez also studies water, sanitation and health issues in developing countries.  She has worked on projects to evaluate the sustainability of water and sanitation infrastructure in Peru, Bolivia and Honduras.
Dr. Nelson-Nuñez received the University of New Mexico Outstanding New Teacher of the Year Award in spring 2018. She also received the Women in Stem award from the UNM Advance Program and the Field Research Grant from the UNM Latin American and Iberian Institute.