Dr. Koivu, Dr. Nelson Nuñez, and Dr. Feezell Recognized as 2016-2017 Women in STEM Award Winners
Departmental News
Posted:  May 10, 2017 - 12:00am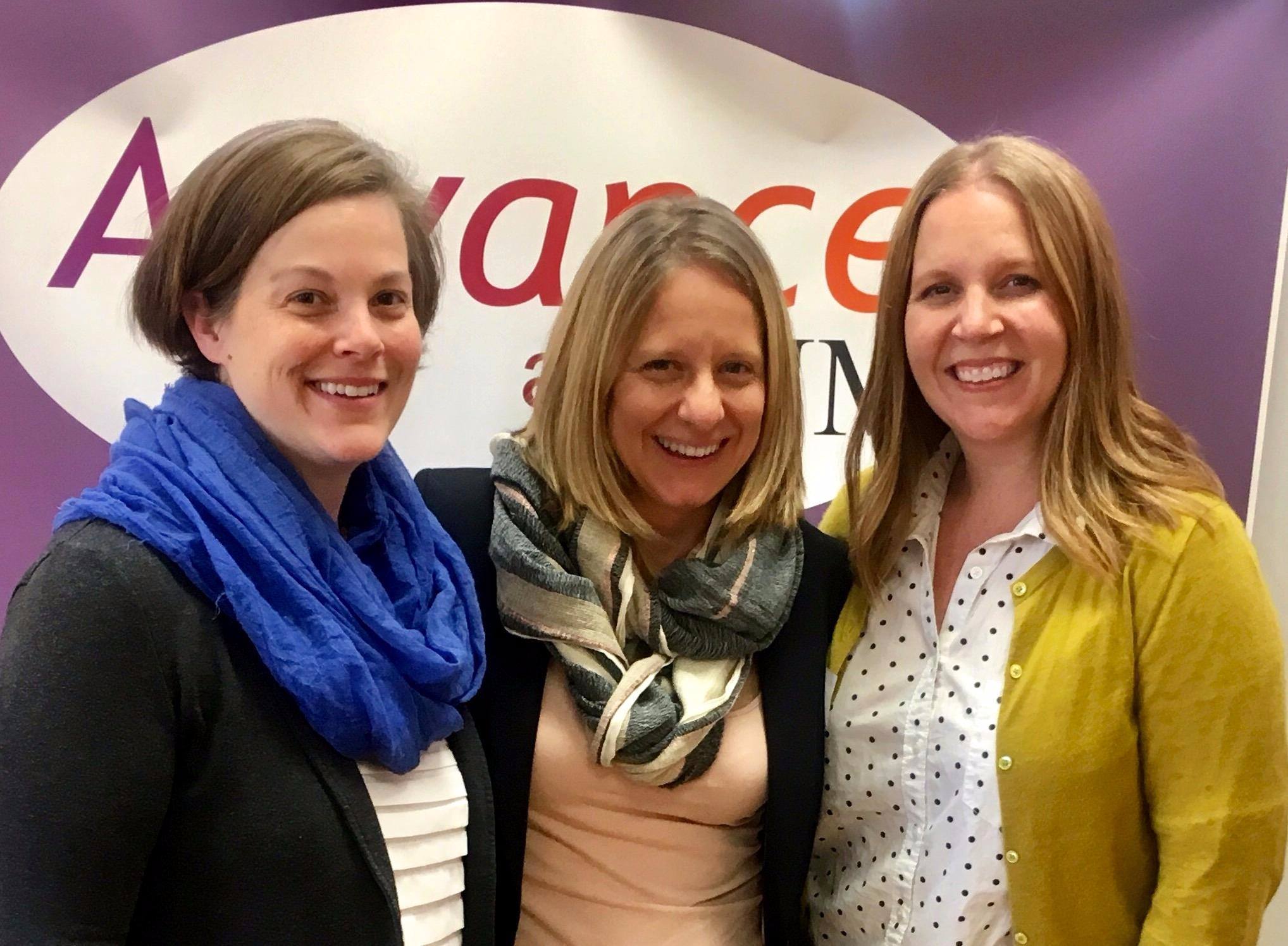 Advance at UNM held an open house and awards ceremony for the 2016-2017 Women in STEM award winners. Among this group were three Department of Political Science professors: Dr. Kendra Koivu, Dr. Jami Nelson Nunez, and Dr. Jessica Feezell
Dr. Koivu is a 2017 Women in STEM travel award winner. Koivu will use the funding to travel to Budapest for a two-week intensive workshop on qualitative comparative analysis. Qualitative comparative analysis is an algorithmic form of qualitative analysis based on a set theory of mathematics that studies collections of concepts as sets.
Dr. Nelson Nuñez is also a 2017 Women in STEM travel award winner. The title of her project is "NGO-collaboration in service delivery and Peru and Bolivia". Nelson Nuñez will investigate interactions between nongovernmental organizations and mayors in decentralized settings around challenges into service delivery. She also will look at the conditions under which collaborations between the mayors and nongovernment organizations are likely to develop. The funding will help provide the means to do field research in cities in Bolivia and Peru.
Dr. Feezell is a 2016 Women in STEM travel award winner. Her project Experimental Analysis of Framing Effects on Blame Attributions and Attitudes Towards Muslim Americans focuses on the ways that news frames influence how the public identifies the causes of, and attributes blame for, contemporary problems in the United States.