Dr. Sanchez Sits for Q&A with Albuquerque Living Cities
Departmental News
Posted:  Feb 08, 2017 - 12:00am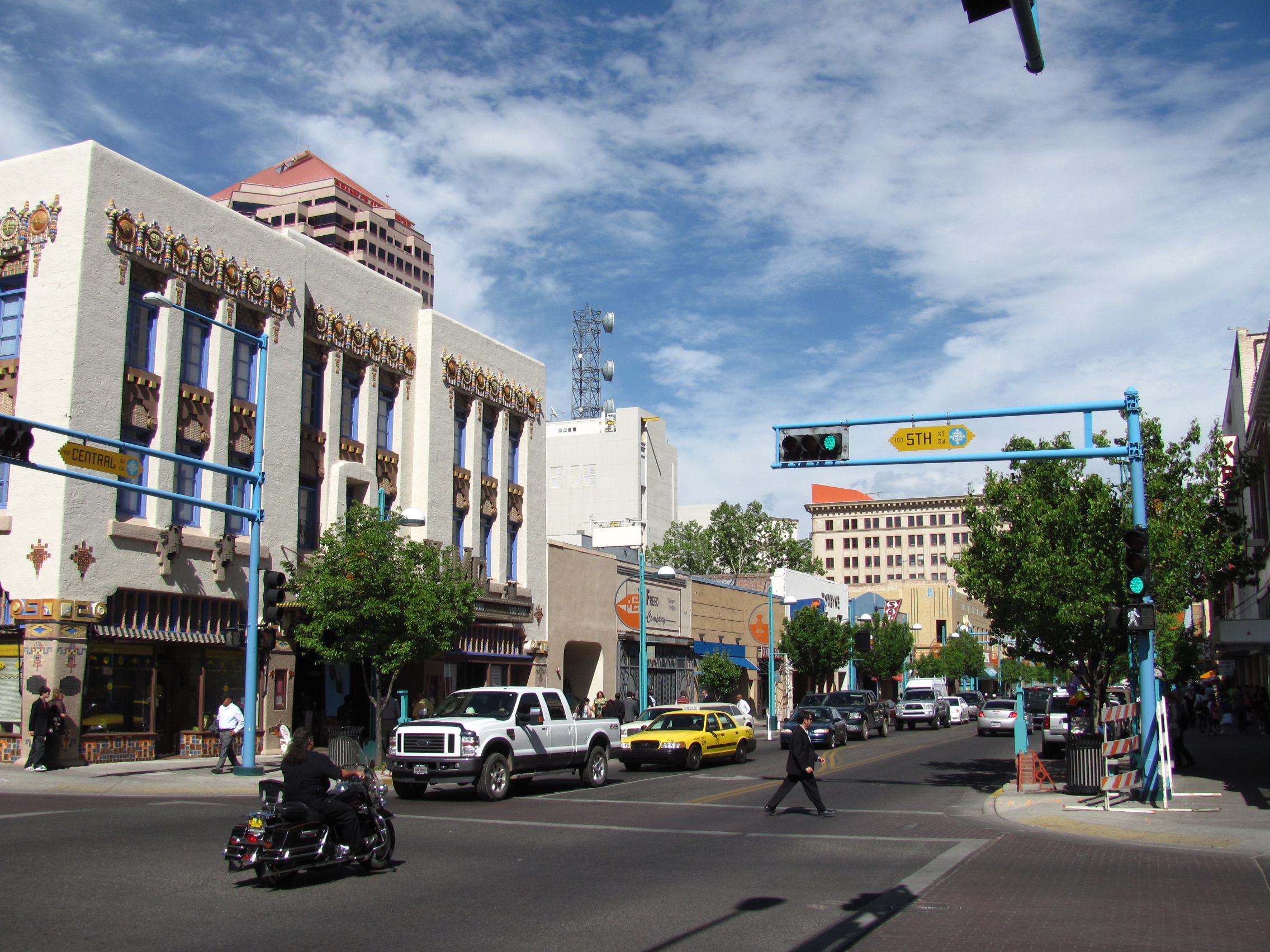 Dr. Gabe Sanchez sat down for a Q&A with Albuquerque Living Cities Integration Initiative, an initiative that works "to reshape our city through innovation and entrepreneurship to reach Albuquerque's full potential as a desirable place to live, work and prosper – for everyone". The Q&A focused on Albuquerque's history and demographics, and considerations for race equity. 
Check out the full Q&A here.
Highlights: 
New Mexico was the 1st state to reach majority-minority status. This standing was driven by the large Hispanic or Latino population (now 47%) coupled with its Native American community (which constitutes 10.2% percent of the state's population today).
While New Mexico's population is 47% Hispanic or Latino, only 10% of Albuquerque's Latino population is foriegn born (Phoenix Latino pop is 20% foreign born, Denver 16%). Many Latinos in NM trace their roots back to 1500s Spanish land grant families.
Many have looked at New Mexico and noted that it has more Hispanic and Native American representation in politics than in other states, but it doesn't have that same semblance of equity in the economic sphere. For instance, median income for white households in 2014 was $53,422, while Hispanic households and American Indian households came in at $38,236 and $31, 591 respectively.