Jami G. Nelson-Nunez
Assistant Professor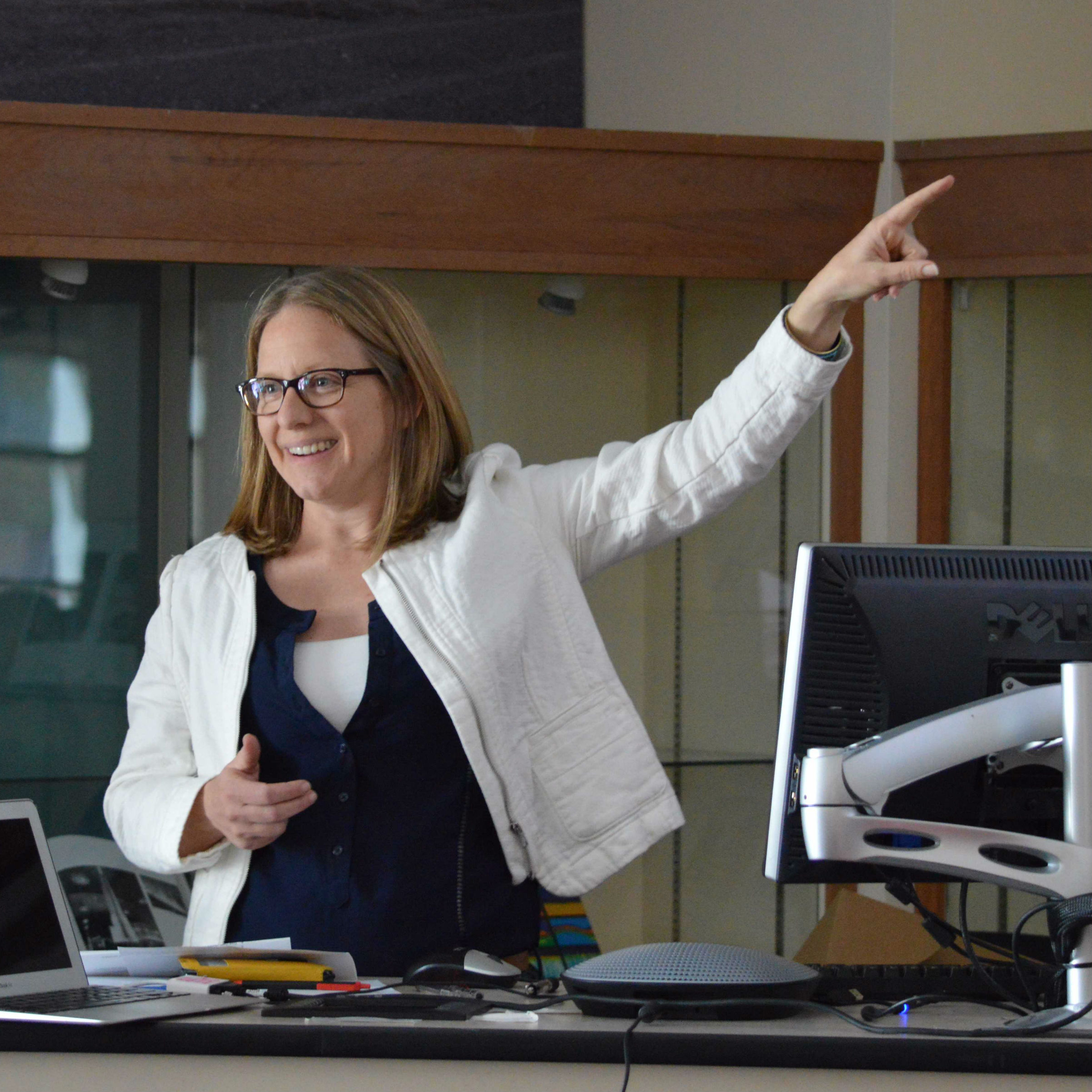 Email:  jaminunez@unm.edu

 
 

Office:  SSCO 2040
Research Area/s:
Comparative Politics,  Public Policy,  Methodology
Biography:
Jami Nelson-Nuñez is an assistant professor of political science at the University of New Mexico. She received her BA in International Affairs (1999) and MA (2009) and PhD (2014) in Political Science from the University of Colorado Boulder specializing in comparative politics, research methodology and policy. Her work focuses poverty in developing countries, with a particular emphasis on water and health, non-governmental organizations (NGOs), and local governance in Latin America.
Research Interests
Dr. Nelson-Nuñez's research agenda explores the challenges of development and extending basic services to the poor in developing contexts.  One focal point of her work is interactions between civil society groups and local governments in decentralized settings.  She investigates the impact of NGOs on political behavior and government service provision and identifying obstacles to effective collaboration between NGOs and local governments.

Dr. Nelson-Nuñez also studies water, sanitation and health issues in developing countries.  This work includes NSF-funded research with an interdisciplinary group from CU-Boulder evaluating the sustainability of water and sanitation projects in Peru. The four-year project has involved the development of household surveys, technical analyses of infrastructure, and qualitative interviews with households, community leaders, elected officials and NGOs.
Recent Accomplishments
Dr. Nelson-Nuñez recently presented her work on the effect of NGOs on political participation in the Peruvian Amazon at the American Political Science Association annual conference.  She will also give an invited talk at Duke University in late October.

With funding from the One Earth Future Foundation, Dr. Nelson-Nuñez organized a discussion at the University of North Carolina Water and Health Conference on the effect of conflict on services in water, sanitation and hygiene.  The panel includes Larisa Cockleburs of UNICEF, Dominick de Walt of the Water and Sanitation Program at the World Bank, Lillian Best, Special Assistant to the Minister of Planning and Economic Affairs in Liberia, Fred Museum, former Economic Advisor to the Ministry of Finance, Planning and Economic Development in Uganda, Jon Allen of the Water for Good program, and Erica Withal from Duke University.

Her recent report, Powering Progress: The Potential of Renewable Energy in Somalia was used to facilitate dialogue among Somali service providers and investors at the Somali Investment Forum that took place in Kenya in March 2015.

Selected Publications
Bolding, Cardew and Jami Nelson-Nunez. 2014. "Civil Society and Support for the Political System in Times of Crisis," Latin American Research Review.  Vol. 49 (1), 128-154.

Anderson, Roister and Jami Nelson-Nunez. 2013. "Rural Development," in The Oxford Companion to Comparative Politics, eds. Craig Murphy, Margaret Brahman and Joel Krieger. New York: Oxford University Press, 332-334.