UNM Political Science
In the UNM Department of Political Science, we engage with and respond to issues facing our communities on local, national, and global scales.
Our faculty and students investigate critical issues such as inequality, civil conflict, transitional justice, elections, and international politics, among other pressing topics.
We are proud to be the only Hispanic-Serving Institution in the U.S. that is also classified as a Carnegie Research University with Very High Activity. As such, we are uniquely situated to study the politics of underrepresented and under-served groups.
Our Undergraduate Program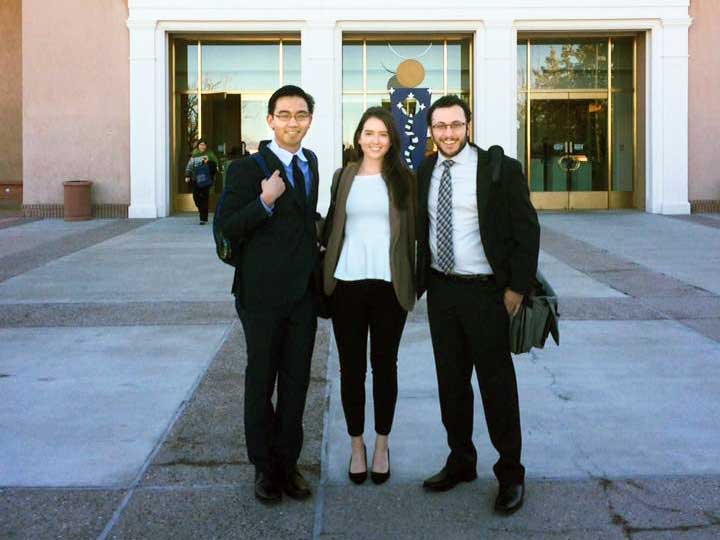 Our undergraduate program combines rigorous coursework with real-world internship experience to prepare students for careers in law, business, government, journalism, international organizations, political campaigns, interest groups, and education.
Our Graduate Program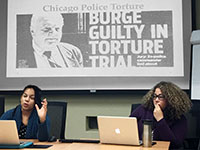 Each year, we welcome a small number of highly qualified MA and PhD students. We offer concentrations in international relations, comparative politics, American politics, public policy, and methodology. Our students can expect highly accessible faculty, opportunities for research collaboration, and personalized instruction.
Students who serve as graduate assistants participate in teaching and research and receive a competitive funding package.