Mayor's Select Internship Program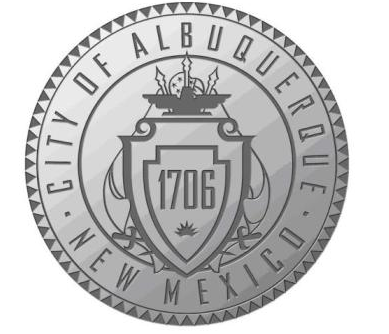 The Department of Political Science has partnered with the Mayor's office to create the Mayor's Select Internship Program, an opportunity for students to gain valuable experience in city management and the policy process, and to gain 3 credit hours while doing so. Up to five interns each semester will be selected to participate in the program. The Mayor's Select Internship Program encompasses three major components:
Department Rotations: 

Each 16-week program will find interns placed in specific departments in four four-week rotations. All interns will have one rotation in the Mayor's Office (communications, government affairs, constituent service), plus three additional City departments. Interns will work on a range of projects and tasks including, but not limited to: conducting research, attending meetings, managing incoming inquiries, data analysis, drafting briefings, staffing events, outreach and special projects.

Government Engagement: 

Interns will have the opportunity to interact directly with City leaders at the highest levels through a weekly speaker series that will include presentations, facility tours and more. 

Community Service: 

In conjunction with the First Lady's One Albuquerque Challenge, interns will come together as a group to coordinate a service project for our City that impacts as many populations in need as possible. 
Requirements: 
Prospective interns shall be undergraduate students with a minimum GPA of 3.0. Ideal candidates must communicate well, display a record of academic achievement, demonstrate a commitment to public service, and be able to work in a fast-paced environment. Candidates shall also maintain a high standard of ethics and integrity. Interns must have at least 10 hours per week available. Interns must complete at least 160 total internship hours by the end of the semester to earn 3 credit hours.
Prospective interns will be required to complete an application as well as an in-person interview.
How to Apply: 
Complete the application by December 22, 2023. Students are required to answer three short questions, and attach a resume, recent writing sample, and one letter of recommendation. Writing sample can include academic paper, letter to the editor, etc.
Send all required documents via email to Doug Small at dougsmall@cabq.gov and Helen Maestas at hmaestas@cabq.gov by the due date with subject line: "Mayor's Select Internship Applicant: YOUR FIRST AND LAST NAME."